Filming Animals:
Location: United Kingdom. Year of Production: 2015.
The brief: For inclusion in a high end Turkish TV commercial, VSI TV were commissioned to film a black panther in a chromakey studio. The clients required a variety of action shots and supplied a plate from their master shoot in Istanbul which our chromakey shoot in the UK had to match. A series of walking shots were crowned with the final roar.
Filming with animals requires a lot of planning and preparation and our in-house consultant is Trevor Smith, the star of our TV series Wild Thing. Trevor is the world's most versatile animal trainer.
Once again it took several weeks of meticulous planing to production manage this shoot. The results were spectacular and the clients were delighted with the natural look of the final commercial. All the shots were filmed in a single day.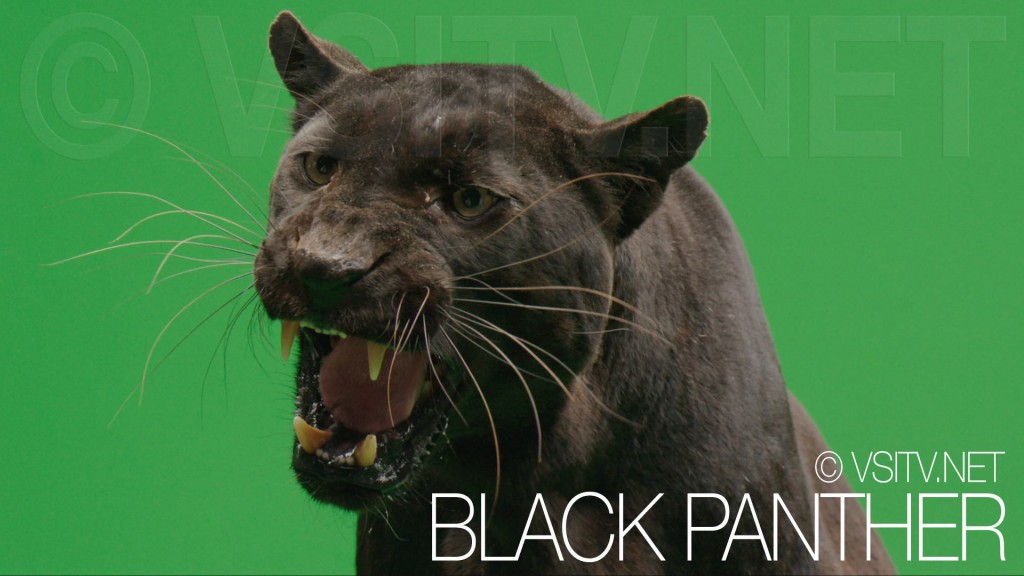 Testimonials:
"Working with animals is always a challenge and this was an excellent result.
We got every shot we wanted."
Can Evgin | Director, DEPOfilm

"I have to say this is the best shoot we have ever worked on outside our own country. Thank you!"
Bo Bakla |Executive Producer, DEPOfilm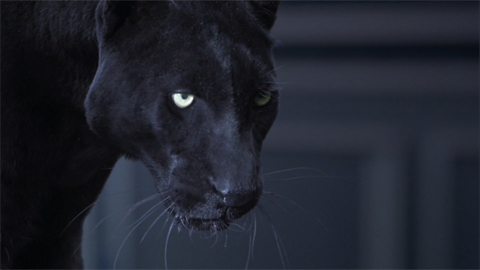 Technical & Credits:
The master shots were filmed in RAW on the Sony F55 at 50 fps. A second camera, the Panasonic GH4, filmed additional footage in 4K at 25 fps.
Camera equipment: Panavision
Asset management: 4K London
Lighting: Panalux 
UK Team
Production Company: VSI TV
Production manager: John Gubba
Animal choreographer: Trevor Smith
DoP: James Daniels
DIT: James Metcalfe
Gaffer: Steve Murphy
Assistant to Gaffer: Barney Casserly
Production Assistant: Emma Everitt
Production Assistant: Ellie Smith
Production Assistant: James Storey
Turkish team
Production Company: DEPOfilm
Executive Producer: Bo Bakla
Producer: Melisa Gurkan
Director: Can Evgin
DoP: Jake Scott
Post Production: Imaj
Music: Matgri
Client: ETI Karam Gurme
Agency: Güzel Sanatlar
---